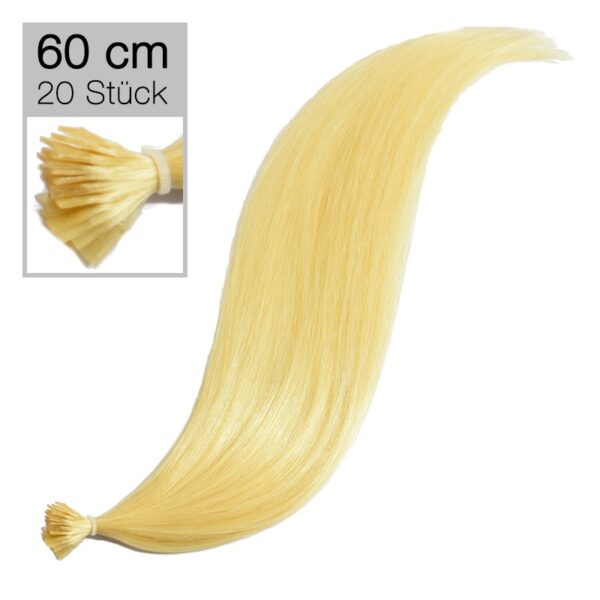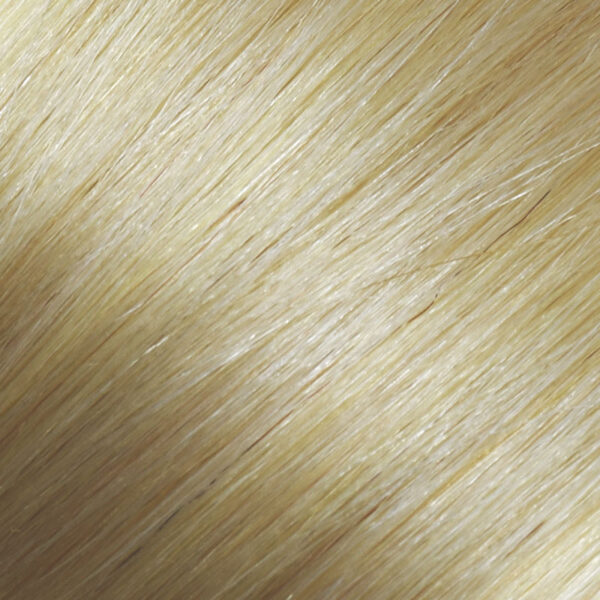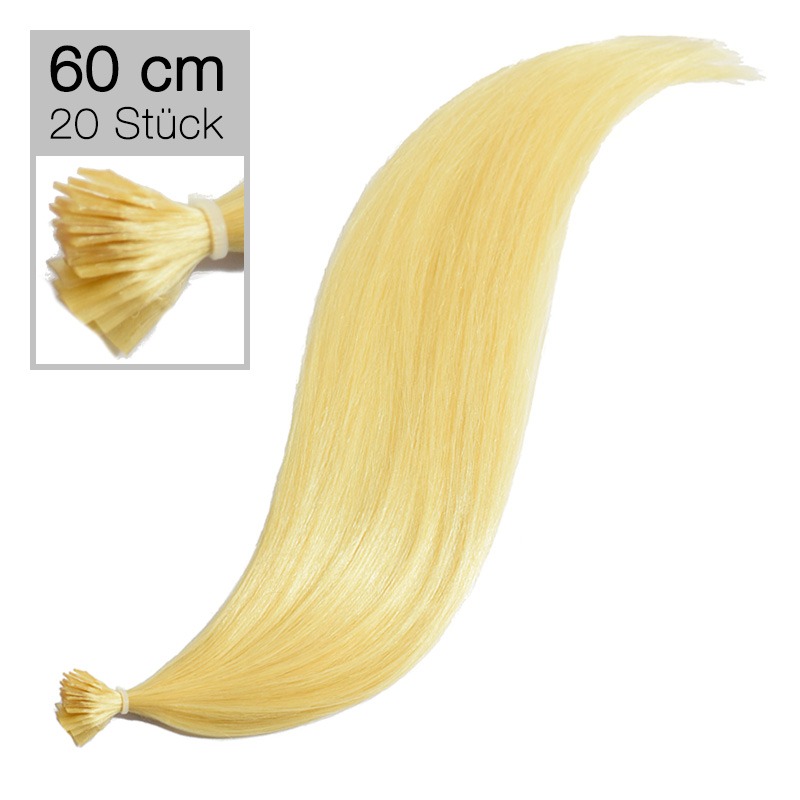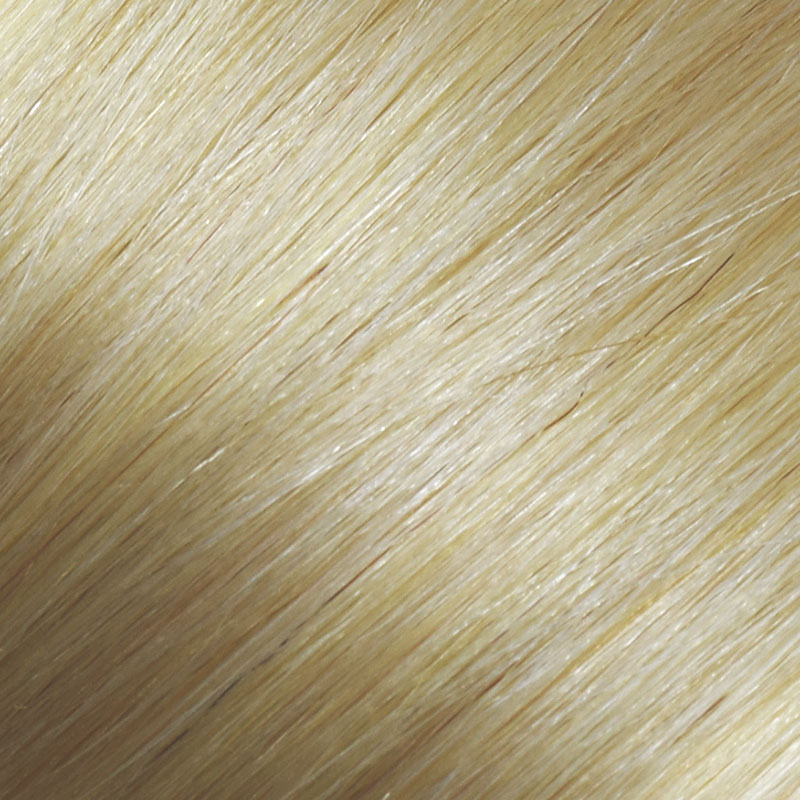 20 human hair extensions quality "luxury hair" 70 cm straight 24 rich golden blonde
$37.59
Indian human hair extensions in length 60 cm 1 gram with intact cuticle. High quality remy hair. That means for you: no matting – assuming good care.
Description
Additional information
Reviews (0)
Description
What are premium quality extensions?
We offer you high-quality human hair of Indian origin. Indian hair is very similar to our own European hair and is therefore very popular for hair extensions and extensions. The hair is very smooth and can be styled very well with a curling iron or flat iron. Our hair has an intact cuticle and has been bonded in the direction of growth. A keratin bonding made of 100% hard keratin is attached to the upper end, this is melted using heat tongs or ultrasound and then a bonding is formed. You can dye premium quality extensions here in our shop, but you should have this done by a stylist or a hairdresser. It is important to take good care of the extensions so that they do not become dry and brittle.
How to remove extensions?
In addition to the correct insertion of the hair extensions, professional removal of the extensions is important. Many customers here in the shop also want to save money when removing and not invest in a visit to the hairdresser or a suitable solvent. We strongly recommend having the hairdresser or a stylist remove the extensions to avoid hair damage and hair loss. A piece is often matted. which often has to be gently combed out. When removing the strands, a solvent is applied to the bonding, briefly processed with a pair of remover pliers, and then the strands can simply be pulled off. Simply comb out bonding residue carefully with a comb.
How many extensions do you need?
How many extension strands you need also depends on the length of your own hair. The more length is to be added, the more extensions are needed. For example, if you have shoulder-length hair and want a length of 60 cm (roughly hip length), you will need around 150 human hair extensions. If you have thick hair, then more hair. Especially with short haircuts like bob or long bob you need a lot of strands to hide the transition. You don"t want anyone to see your hair extensions, do you? If you are not sure how many strands or wefts you need for your hair extensions, then contact our customer service or use our live chat in the shop.
Your advantages:
Straight, Indian human hair extensions: particularly similar to our European hair
100% remy hair extensions: bonded in the direction of growth
intact cuticle: no matting or tangling in the lengths
NO silicone layer / silicone layer
natural waves in the hair after the first hair wash
Wearing time up to 4 months – assuming appropriate care
How many strands do you need for highlights / hair thickening / hair extensions?
For highlights in your own hair: 10 – 20 extensions
For hair thickening: approx. 50 – 75 strands (no length is added)
For a hair extension: approx. 150 strands (depending on the length of your own hair)
If you are still unsure – use our free trial strands! Here you can request up to three different hair colors for free.
Additional information
| | |
| --- | --- |
| Weight | 0.04 kg |
| Farbe | 24 rich golden blonde |
| Variante | 70cm – 1.1g |
| System | bonding extensions |
| Inhalt | 20 pieces |