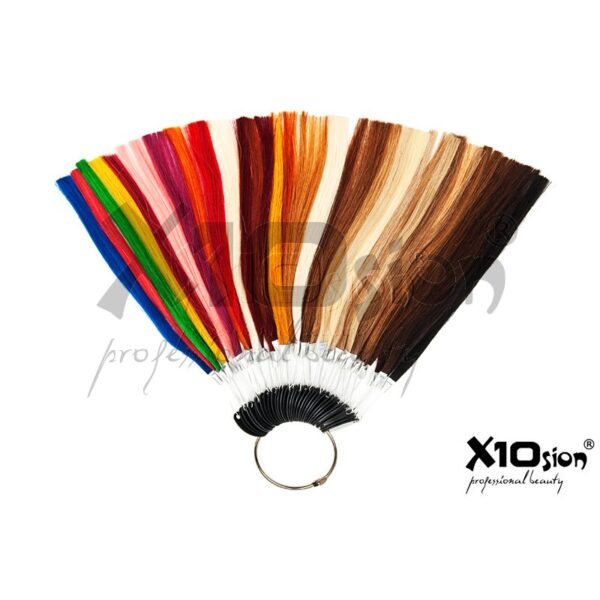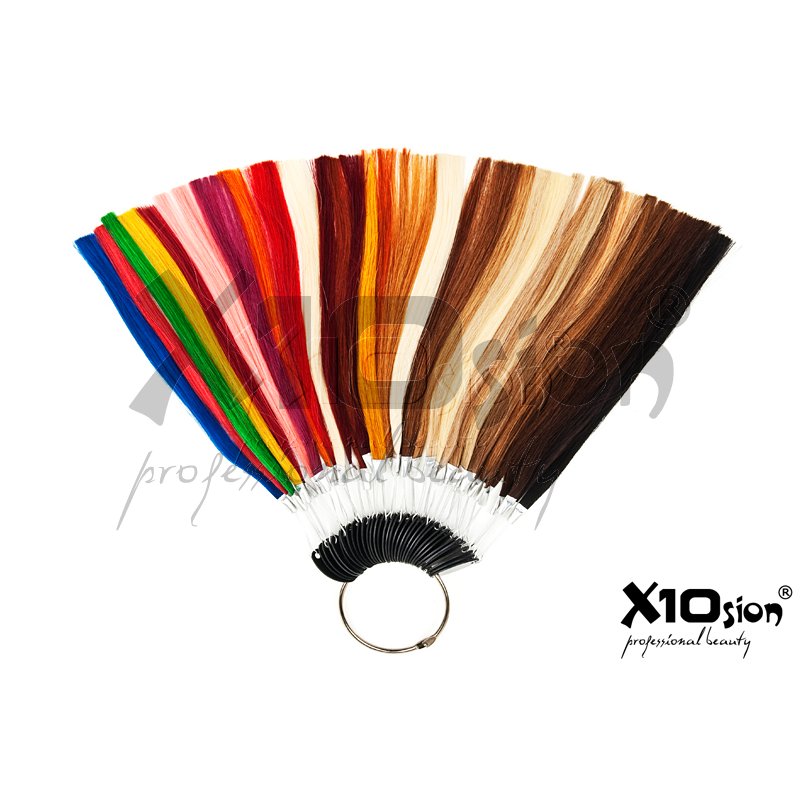 Color ring for human hair extensions
$37.59
Color ring made of real hair with samples of the different hair colors for color selection for your hair extensions – complete with 34 colors including Crazy Colours
Description
Shade determination for extensions made easy!
Finding the right shade of hair color is not always easy, as there are different nuances, strand effects, etc. in your own hair. Since hair extensions should be as inconspicuous as possible, no color difference should be visible. This is often not easy to determine, especially with light and medium colors. Our color ring made of real hair is the best choice here to choose the right hair color quickly and easily. The patterns on the color ring are made of real hair (NOT artificial hair) and are identical to our extensions in the shop. Based on the color ring, all you have to do is select the desired hair length – and your order is ready!
Find the right hair color – also with tape and clip ins
Buying a color ring is worth it! Because the color selection applies not only to our bonding and microring extensions but also to our range of wefts with tapes or clips. You can use the color ring again and again to choose the right hair color for your hair extensions – no matter which method you choose.
A must-have for the professional!
If you work in hair extensions and extensions professionally as a stylist or hairdresser, a color ring is part of your professional equipment ! Choosing the right color together with the customer is not only necessary for a perfect hair extension, but also saves time because you get the right extensions straight away – no returns and unnecessary loss of time. On the color ring there are not only the natural colors but also the crazy colors!