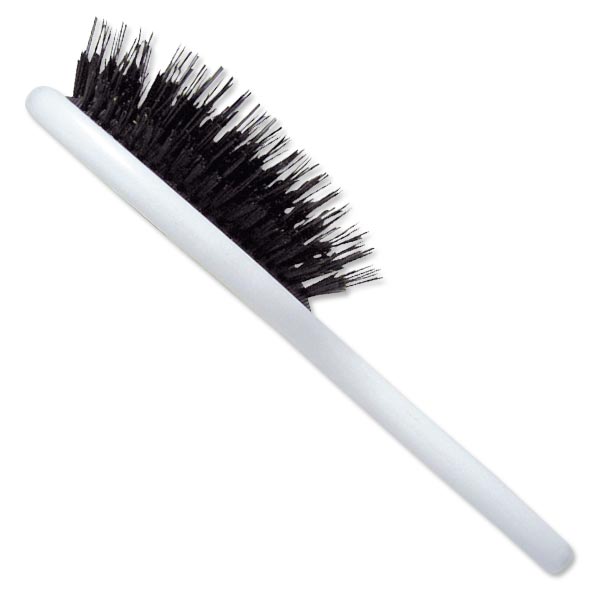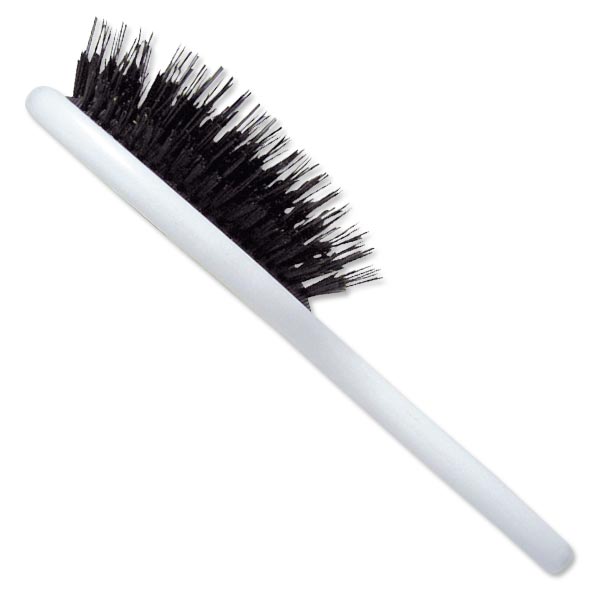 Extensions brush for hair extensions
$21.47
Brush for extensions and hair lengthening with particularly flexible bristles especially for the daily care of human hair strands. High-quality processed!
Description
Additional information
Reviews (0)
Description
Extension brush
The special thing about this extension brush is the particularly soft bristles, which are arranged at different heights. So you can comb through your hair extensions really well. Especially during the wearing time it is important to separate the bondings from each other again and again so that the hair does not tangle. The brush is very high quality and fits in every handbag!
Colour: dark brown
Brush extensions properly
Proper brushing of extensions is very important to avoid tangling. It is important to never comb the extensions immediately after washing your hair! It is best to blow dry the roots cold or lukewarm and then brush them carefully. The best way to brush your extensions is as follows: first comb the lengths and then slowly work your way up. The hair extension should be combed through well every evening to prevent tangling and matting. Even if it is difficult to brush, never tear or tear, otherwise you will tear the bondings off your head. If you have any questions about care, feel free to contact us!