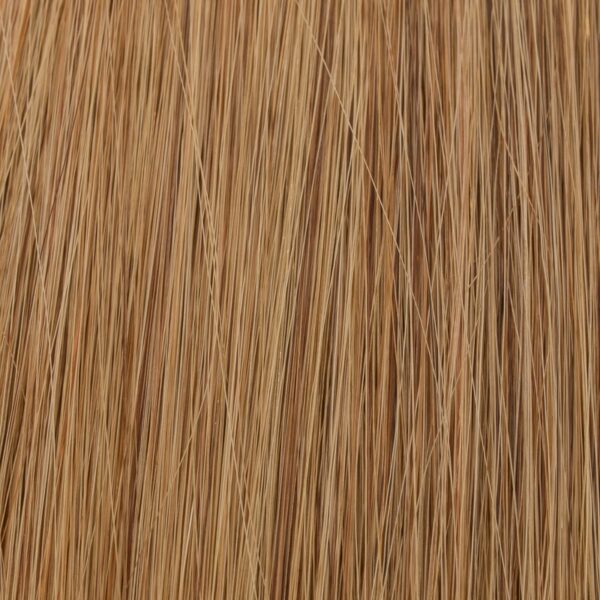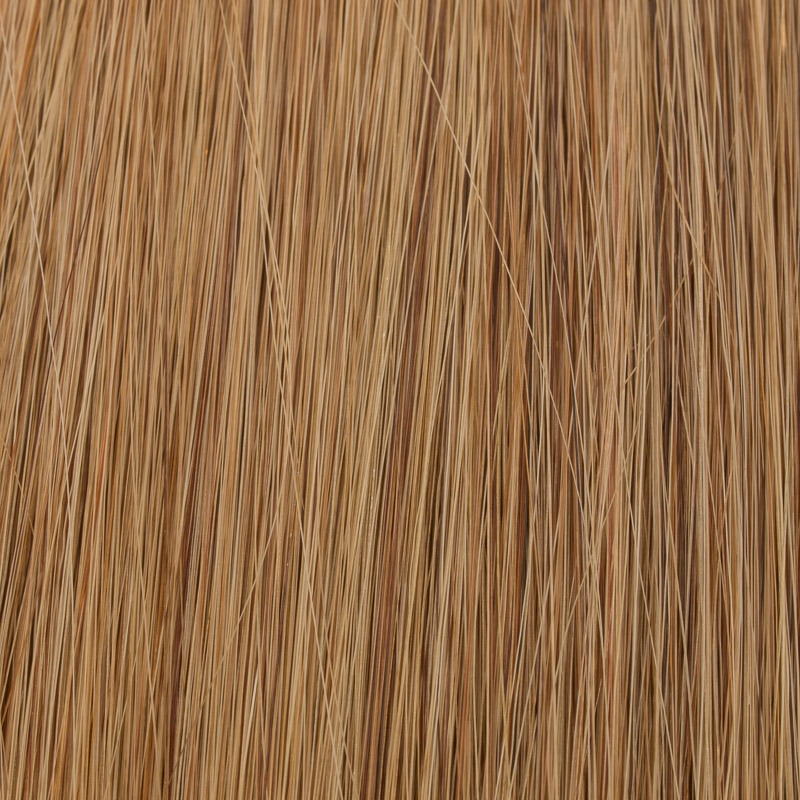 Human Hair Extensions V Bonding 30 cm Premium straight 10 ash brown
$18.20
Real hair extensions of Indian origin in ombre look. High-quality bonding extensions ensure natural color gradients and colorful highlights in the hair!
Take advantage of our sale. This drastically reduced item cannot be exchanged.
Description
Additional information
Reviews (0)
Description
What is the quality of our premium extensions?
Our human hair highlights are of Indian origin, which means that we have chosen a hair structure that is very similar to our European hair structure. That means very soft and cuddly as well as malleable. In comparison, there is also a lot of Chinese hair on the market, which is significantly thicker and rather straight and also offers few styling options. Indian hair is still available in large quantities, so it is a bit cheaper compared to European hair.
Our human hair is remy, ie it has been carefully selected and bonded in the direction of growth – ie with the hair root upwards. This means for you: no tangling, matting or unpleasant pulling up of the individual strands. The natural cuticle layer was preserved by gentle chemical treatment of the extensions.
How to attach extensions?
These extensions are bonding extensions, ie the loose hair has a keratin bonding at the upper end. This can be melted using heat tongs or an ultrasonic device and placed around your own hair. Then a bonding is formed with the hands – here you can either roll or simply press flat (here the result is a so-called flat bonding). This bonding is hardly noticeable and also almost invisible. Ask your hairdresser or stylist if they can form different connection points. It is important that the extension is closed well so that no styling products can get inside. Because water or care products slowly loosen the strand and you gradually lose your extensions.
For whom are 30 cm extensions suitable?
These are our shortest extensions made from Indian human hair. Ideal for customers with very short hair who first want to gain some length. Extensions of this length reach just over the shoulder. For a hair extension you need about 100-125 strands depending on the length and density of your own hair. You could also use this hair for a fringe extension or simply to set highlights without damaging your own hair.
Your advantages:
Straight real hair of Indian origin: particularly easy-care hair extensions
100% remy hair: no pulling up
intact cuticle layer: no matting
NO silicone layer
slight natural wave after the first wash
Wearing time up to 4 months – assuming appropriate care
How many strands do you need for highlights / hair thickening / hair extensions?
For highlights in your own hair: 10 – 20 extensions
For hair thickening: approx. 50 – 75 strands
For a hair extension: approx. 100 – 125 strands (depending on the length of your own hair)
If you are still unsure – use our free trial strands! Here you can request up to three different hair colors for free.
Additional information
| | |
| --- | --- |
| Weight | 0.025 kg |
| Farbe | 10 ash brown |
| Variante | 30cm – 0.6g |
| System | bonding extensions |
| Inhalt | 25 pieces |