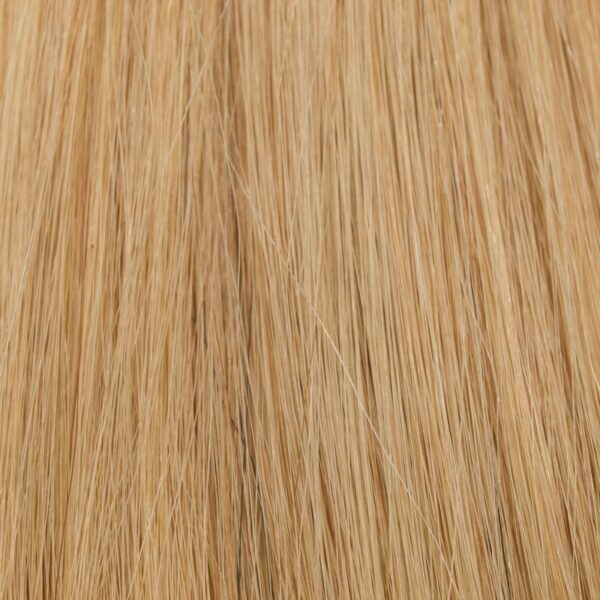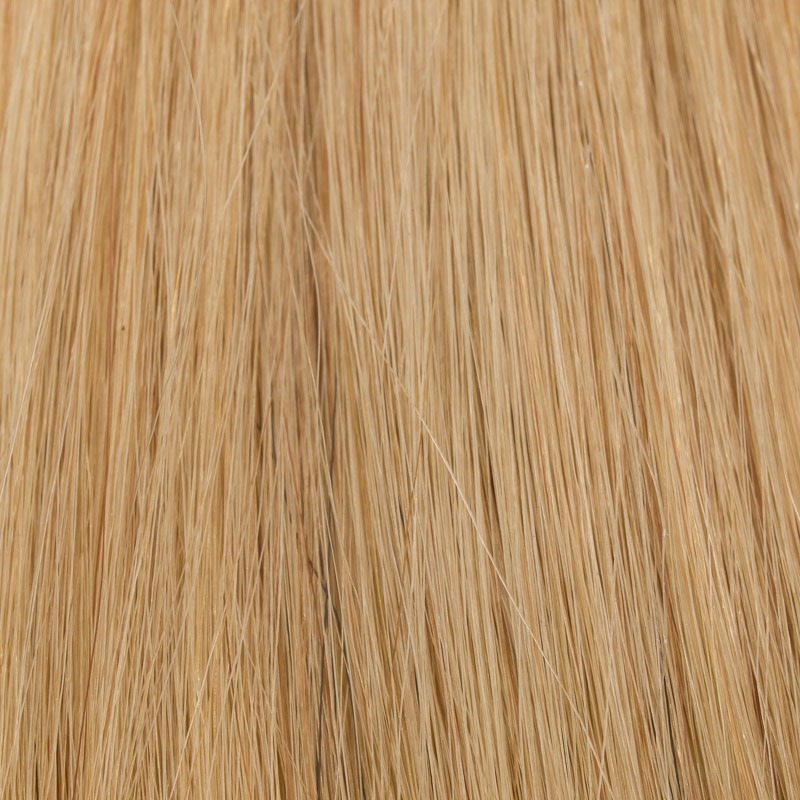 Micro ring extensions human hair I-Tip 50 cm 16 dark honey blonde
$37.59
Micro ring extensions made of human hair in Remy quality for gentle attachment with micro rings. The natural cuticle was preserved. No silicone layer!
Description
Additional information
Reviews (0)
Description
More information about our Microring Extensions
This is 100% human hair with micro rings for quick and easy hair extensions . The I-Tips can be easily attached to your own hair and last up to 12 months. The care is the same as for your own hair, so no special care products are necessary.
Microrings for hair extensions
The attachment of the I-Tips is uncomplicated, which makes them ideal for inexperienced hands. Since this is real human hair , it can be treated in the same way as your own hair. Of course, the right color is also important for hair extensions . Therefore, all common hair colors are offered for the microrings . Simply choose the appropriate color so that the I-Tips also adapt to your own hair. After that, the real hair can be combed, blow-dried or curled just like your own natural hair. The main advantage of micro rings made of real hair is the long shelf life of between six and twelve months. The hair extension is not visible, thanks to the I-tips , which are not only easy to attach. Hair extensions are easy to do with micro rings, especially since the I-tips come in different lengths. Choose color and length and the purchase is done quickly.
Microrings with I-Tips
The real hair is gently dyed so that the structure is not changed. This prevents matting caused by frequent washing and styling. In addition, the hair extension can be selected in the desired length, so that the micro rings look really natural. Because that is exactly the advantage, because the human hair just looks natural, whereby the attachment with I-Tips is another advantage. Hair extensions in 120 minutes, where nature would take years and months. Simply choose the microrings and the hair extension can take place. I-Tips in different lengths and colors are a matter of course. The advantage of human hair is obvious here, as it can be cared for just like your own hair. Microrings with I-Tips for easy and natural hair extensions , as these are made from Indian human hair . Because this human hair in particular has a very strong structure and is therefore ideally suited for any hairstyle.
Additional information
| | |
| --- | --- |
| Weight | 0.03 kg |
| Farbe | 16 dark honey blonde |
| Variante | 50cm – 0.9g |
| System | Microring extensions |
| Inhalt | 25 pieces |