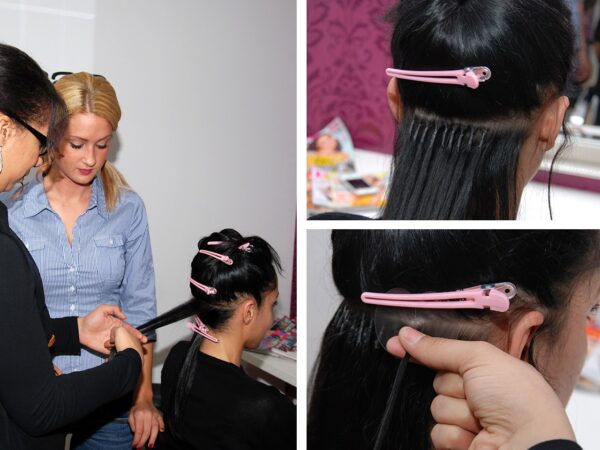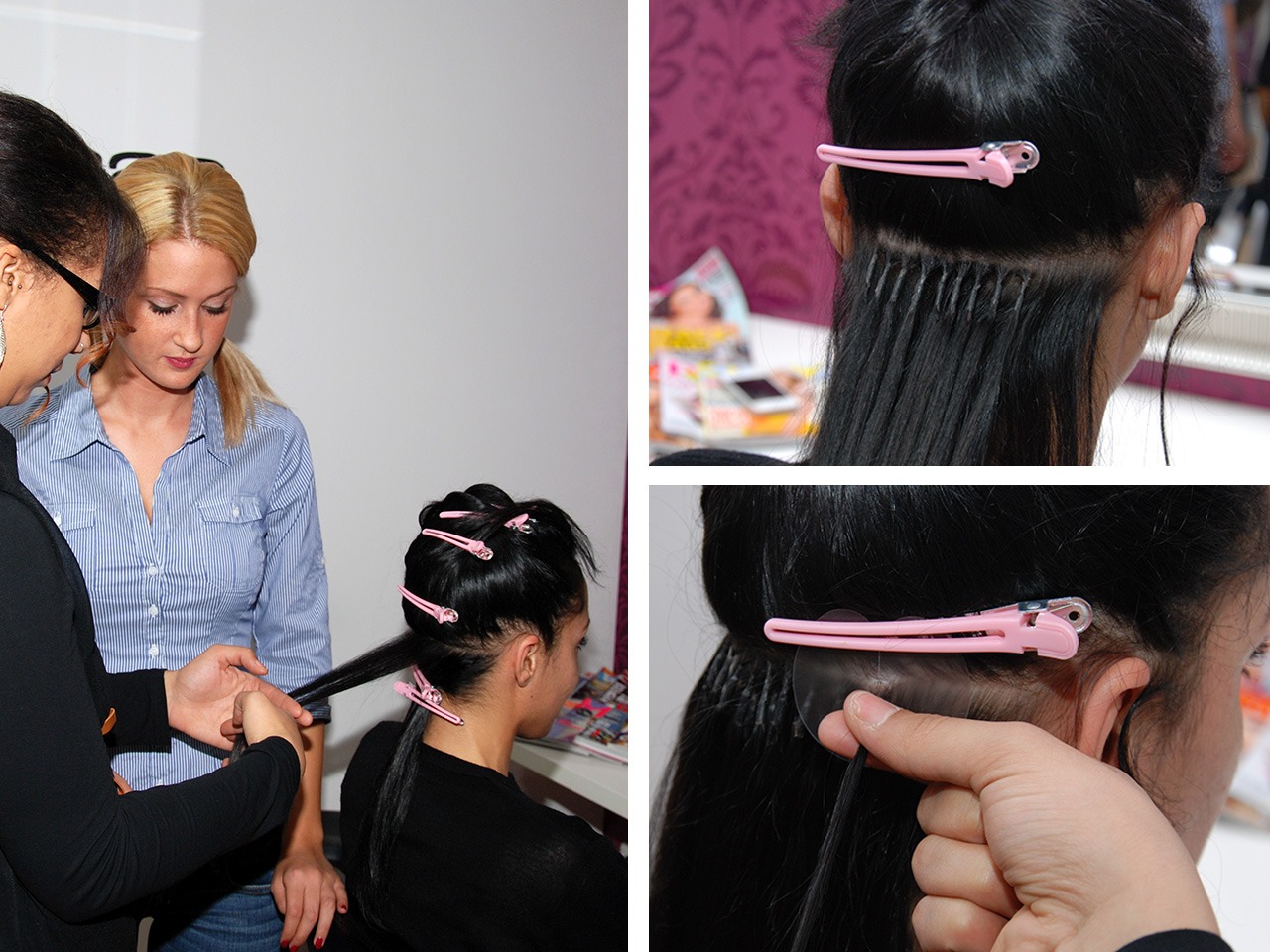 Training in hair lengthening and hair thickening with bonding extensions
$537.59
Learn how to make hair extensions yourself from a professional – we train private individuals and tradespeople alike. Exclusive individual training certificate included!
Description
Additional information
Reviews (0)
Description
Training courses for hair lengthening and hair thickening
Our training courses consist of a theoretical and a practical part. A well-founded and sustainable training is important to us, so there is enough time for questions – we want to stand out from "mass training". For this reason, a maximum of 2 participants per seminar (incl. model) are possible. Dare to become self-employed!
Training courses for bonding extensions: procedure and learning content
Theoretical part (approx. 1.5 hours)
Hair through the ages
Hair Types / Countries of Origin
Investment costs / pricing
Advertising measures / customer acquisition
consultation
letter of acceptance
Attaching / removing a hair extension
care instructions
Frequently Asked Questions
Practical part (approx. 3 h)
Attaching a hair extension to the model
Preparing your own hair / sections
Insertion of the extensions
Extension cut and styling
Removal of extensions
Tips and Tricks
Appointments possible again from September 2016!